Meet 5 Wealthy Nigerian Billionaires Who live In Banana Island
Banana Island in Lagos state has some of the most expensive houses in Nigeria. It is no surprise that the richest people in Nigeria have houses there. Let us take a look at five Nigerian billionaires who live in Banana Island.
Aliko Dangote
Aliko Dangote is the richest man in Africa today and he is among the 150 richest people in the world making him the richest black person. He is the CEO and chairman of Dangote Groups which specializes in the production of cement and food commodities in Nigeria and other African countries. He is said to own a mansion in Banana Island worth over 2 billion naira.
Mike Adenuga
Mike Adenuga is the second richest man in Nigeria and Africa. He is the CEO of Globacom Telecommunication Network popularly known as Glo. His company is the second largest telecom company in Nigeria and it has a presence in Ghana and Benin Republic. He also owns a mansion in Banana Island worth 1.2 billion naira.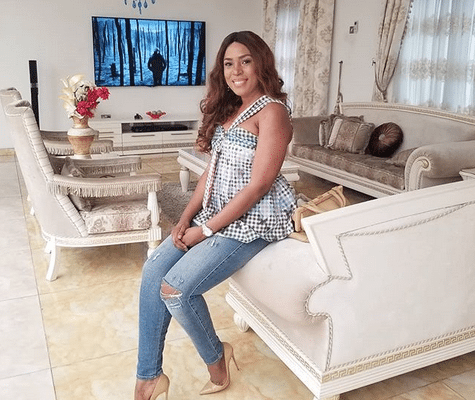 Linda Ikeji is regarded as the richest blogger in Africa. She was listed by Forbes as one of the most influential women in Africa. She owns the most popular blog in Africa, Linda Ikeji blog and she owns a mansion in Banana Island worth 850 million naira. According to her, when she gets married, she would leave the apartment for her parents and move to her husband's house.
Kola Abiola
Kola Abiola is the son of Nigeria's successful billionaire and one time elected president of Nigeria, Late Chief MKO Abiola. Kola is a successful billionaire himself and owns several companies. He has a mansion in Banana Island worth over 800 million naira.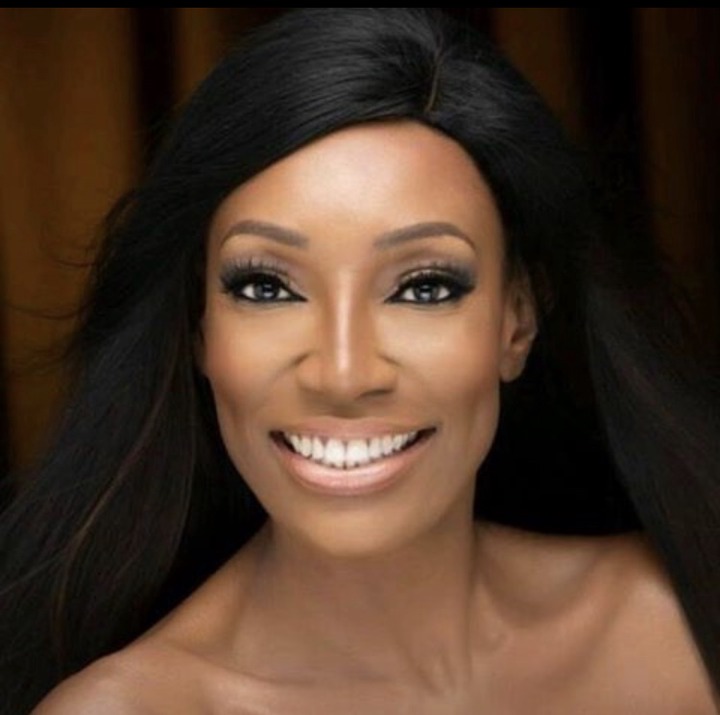 Tundun Abiola
Also, Tundun is daughter to late Chief MKO Abiola. Like her brother, she is a successful business woman and lawyer. She owns a mansion in Banana Island worth over 750 million naira.
Meanwhile, we would like to hear from you. Let us know what you think in the comments below.
Contact Us To Cover Your Event Or For Promotion +2348101593268
TRENDING SONGS
Share this post with your friends on