62 years after the death of CAC founder, Apostle Ayo Babalola, See what has become of his grave
Apostle Joseph Ayo Babalola was born on 25th April, 1904 in Oke-Ero, LGA, Kwara State to David Rotimi and Madam Marta Talabi of the Anglican Church.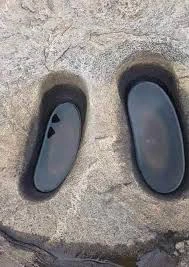 As written by Pastor Madayese in one of his books, mysterious circumstances surrounded the birth of Babalola. It was believed that a strange and mighty object exploded and shook the clouds on that day.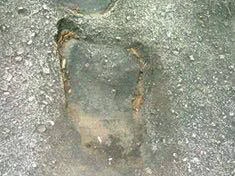 Babalola started school and got as far as standard 5 before he decided to quit and learn a trade. He became a Motor mechanic apprentice and again, he didn't continue long in this before he joined the Public Works Department. He worked as a steam roller driver as they constructed roads.
Joseph Babalola had several apparitions in late 1928 admonishing him to abandon his steam roller job and start preaching the gospel, or else he will be cut out of the earth.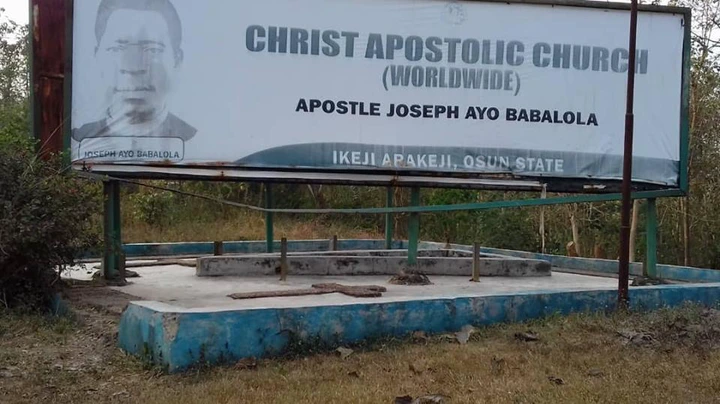 As was reported, he didn't want to listen to the call and responded just like many biblical prophets did not normally yield to the first call.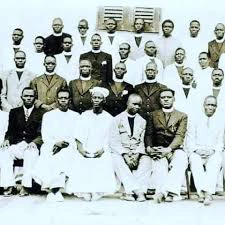 He gave in later and resigned from his appointment with the public works department to go on the Lord's mission.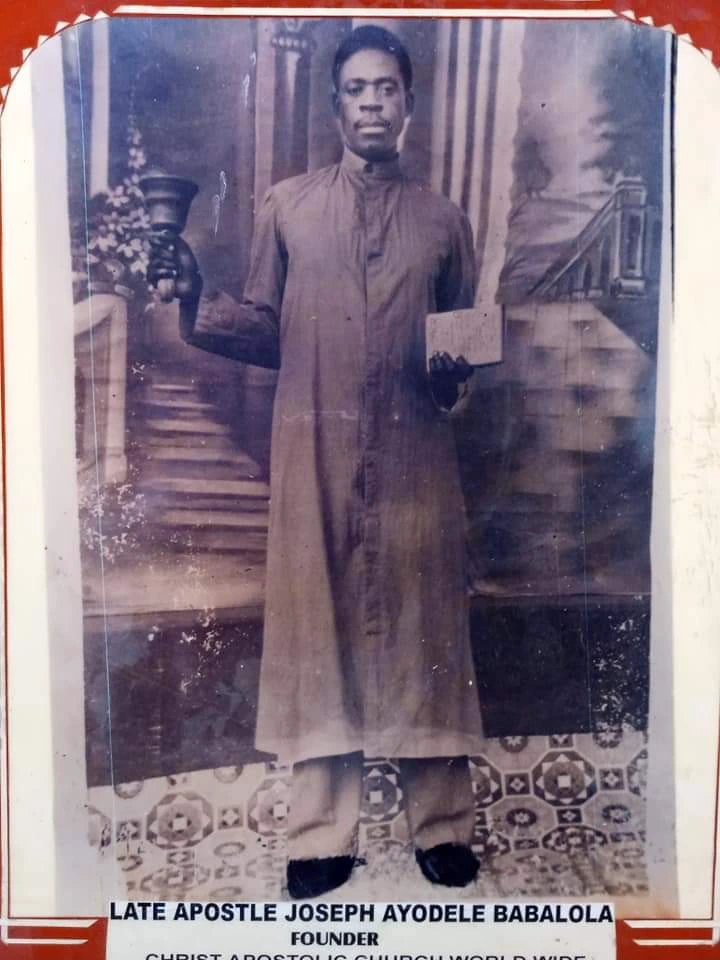 A missionary, Babalola toured the Yoruba land and eastern Nigeria, preaching about repentance, renunciation of idolatry, the importance of prayer and fasting, and the power of God to heal sickness.
His first miracle was said to be raising of a dead child in September 1930 and thereafter, healing of about 100 lepers, 60 blind people and 50 lame persons.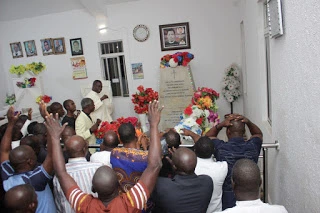 The Apostle prayed so much that his knees melted the mountain, It was reported that he could pray for three days nonstop.fJoseph Babalola went with a group of two other pastors to form a new independent church, Christ Apostolic Church(CAC) where he continued his healing and revivalistic activities until his death in 1959.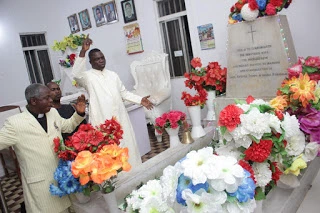 The CAC regards Babalola as an apostle, while in actual sense by real church ordination, he was not at any time historically ordained into that office. A CAC retreat center was built at Ikeji-Arakeji, Osun State where Babalola was first called in 1928.However, Babalola was not the sole founder of CAC as many claims today but one of the trio of CAC Founding Fathers.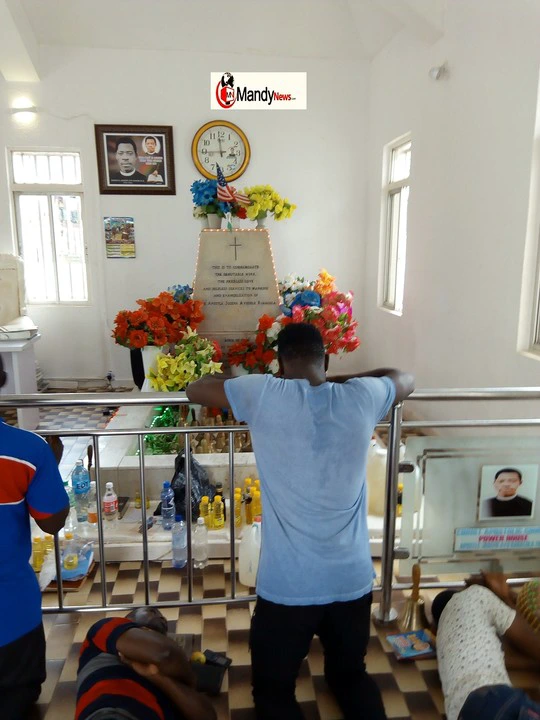 The C.A.C. believes that the spiritual power bestowed on Babalola placed him on an equal level with Biblical apostles like Peter, Paul and others who were sent out with the authority and in the name of Jesus.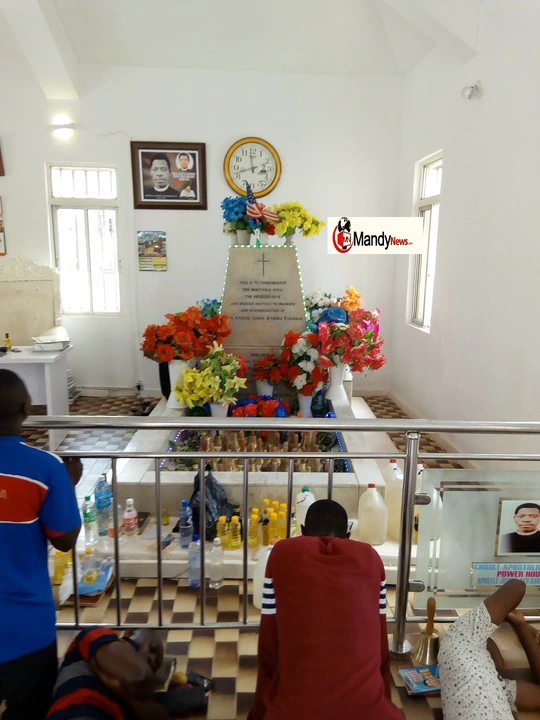 It's 61 years since he died and his grave has been turned to a pilgrim centre where Christians, and most especially Christ Apostolic Church faithfuls go to pray believing it as a source of receiving power, healing and miracles.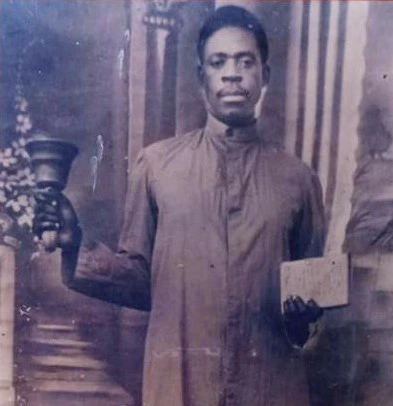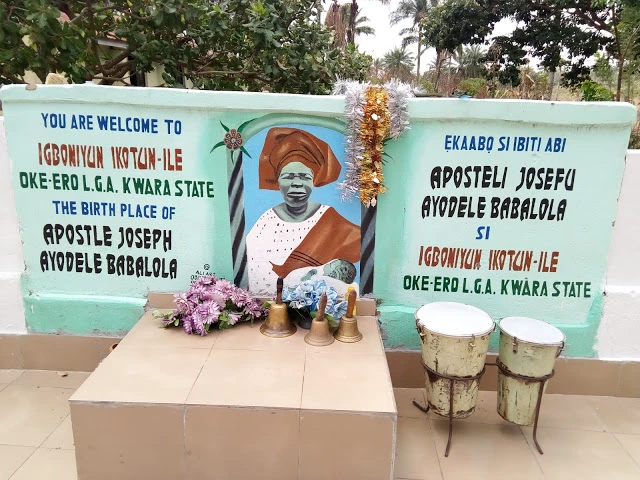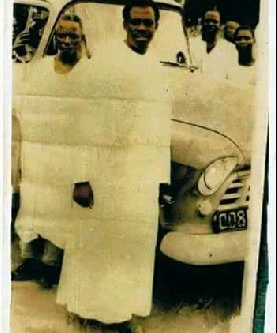 Contact Us To Cover Your Event Or For Promotion +2348101593268
TRENDING SONGS
Share this post with your friends on